Find Stylish Eyeglasses for Women from a Trusted Manufacturer
Introducing the latest collection of eyeglasses exclusively tailored for women by Chengdu NWO Trading Co., Ltd. We are a leading manufacturer and supplier of high-quality eyewear in China. Our product range encompasses a multitude of designs, styles, and colors that are meticulously crafted to suit the fashion preferences and needs of modern women.

Our eyeglasses for women are designed using only the finest materials and the latest technology, ensuring superior quality, durability, and comfort. From classic to modern, chic to minimalist, our collection offers an array of options for women of all ages.

At Chengdu NWO Trading Co., Ltd., we believe that each woman has a unique style and personality that deserves to be celebrated. That's why we've created eyeglasses that blend fashion and function without compromising on style. Our eyeglasses will not only provide clear vision but will also add a touch of sophistication to any outfit.

Experience the ultimate eyewear shopping by browsing our collection at our factory at Chengdu NWO Trading Co., Ltd.
Chengdu Nwo Trading Co., Ltd.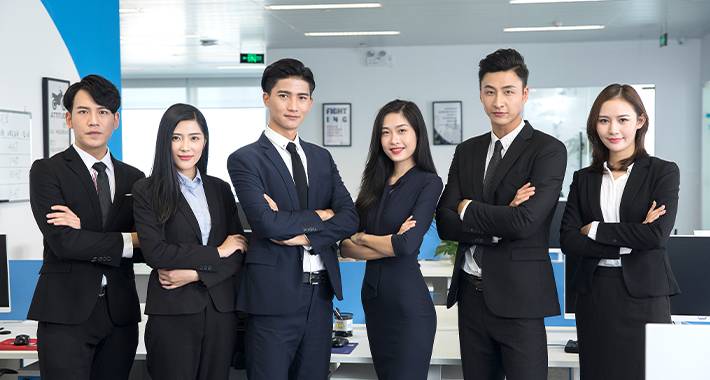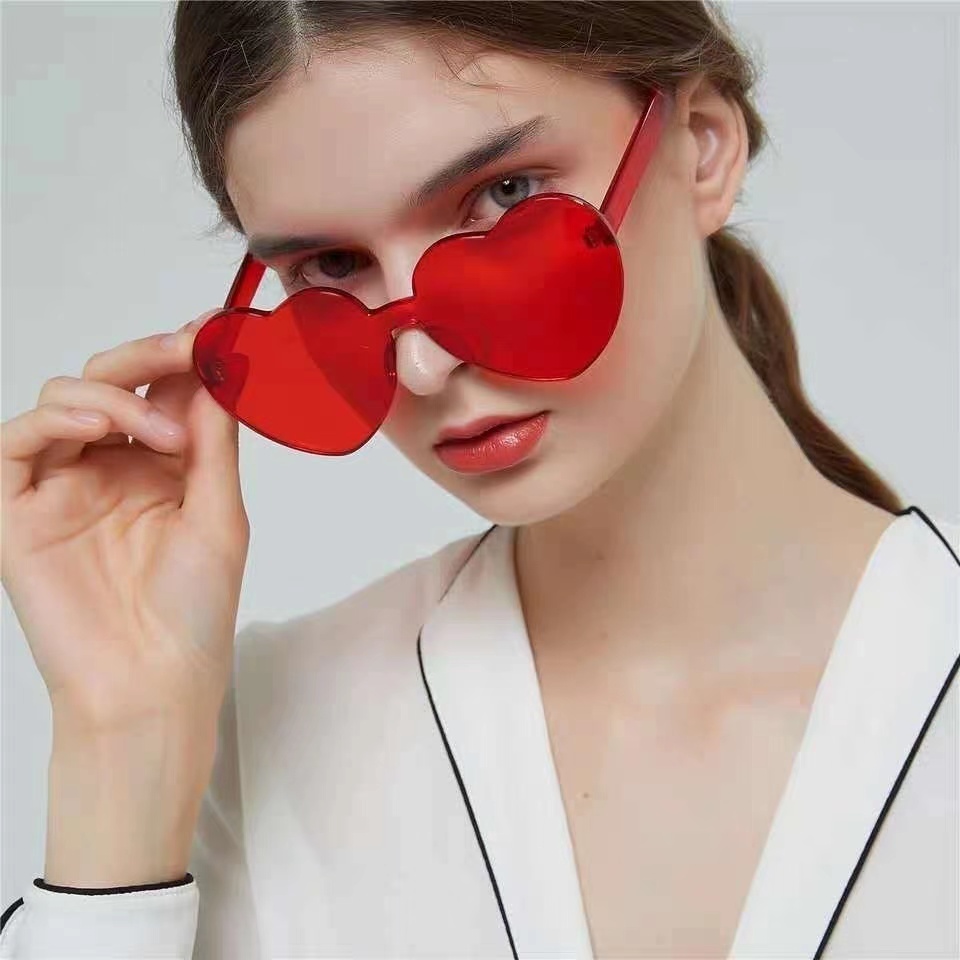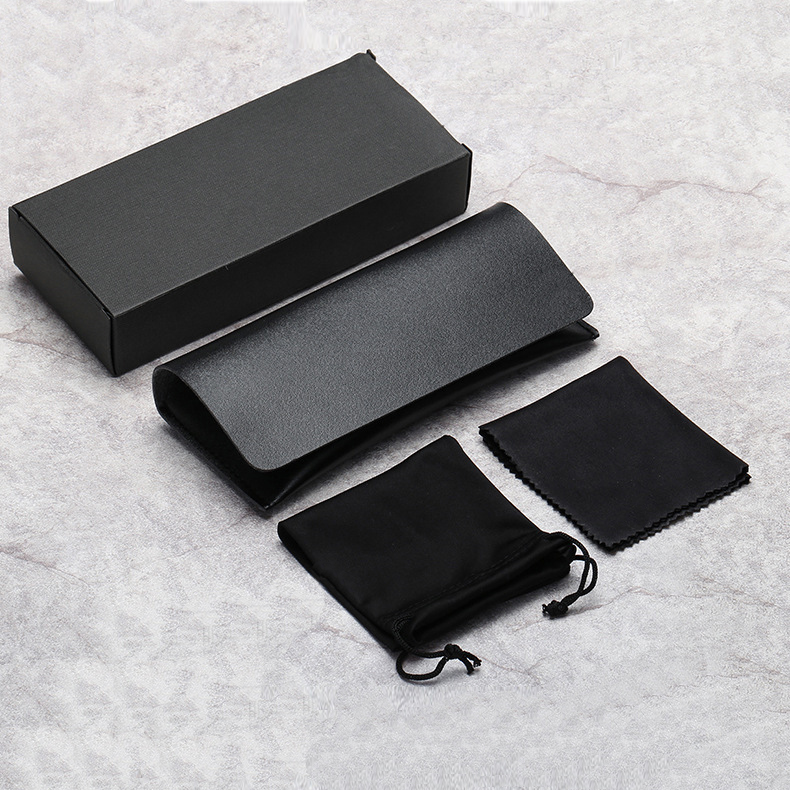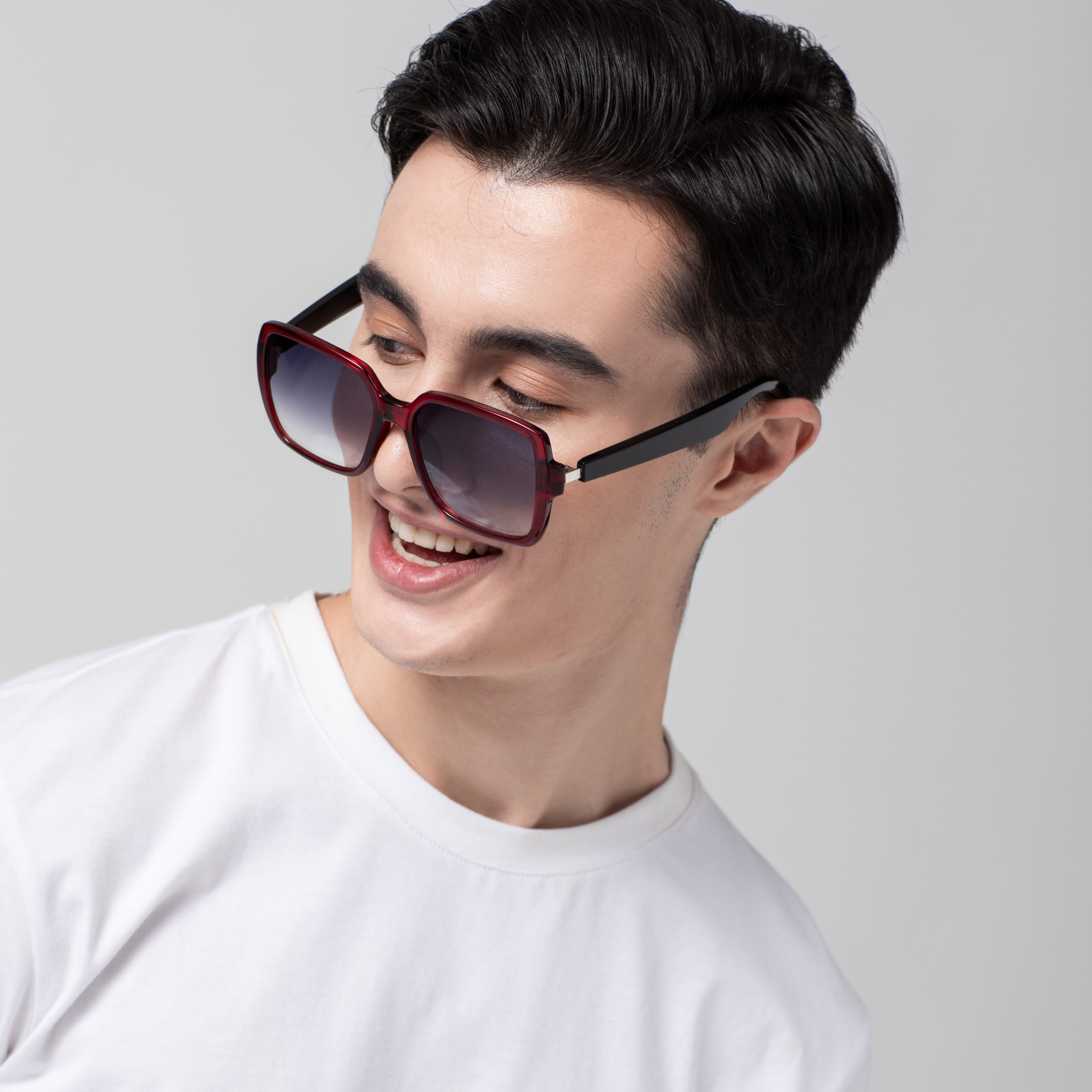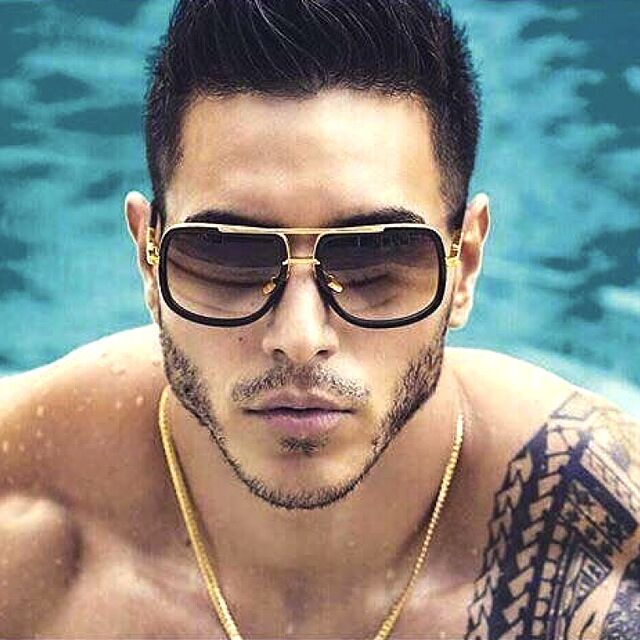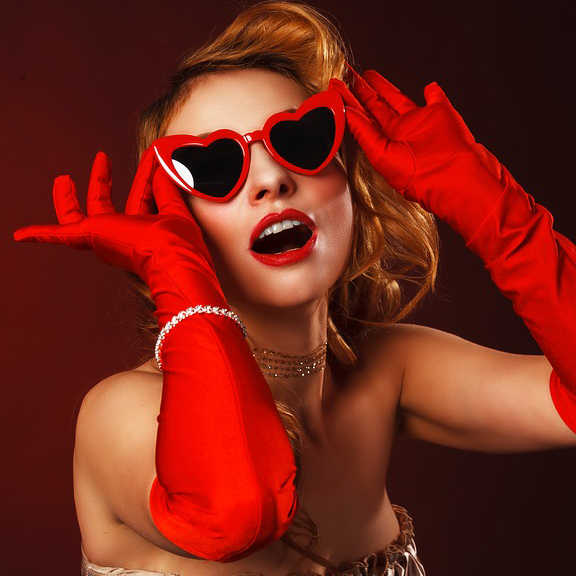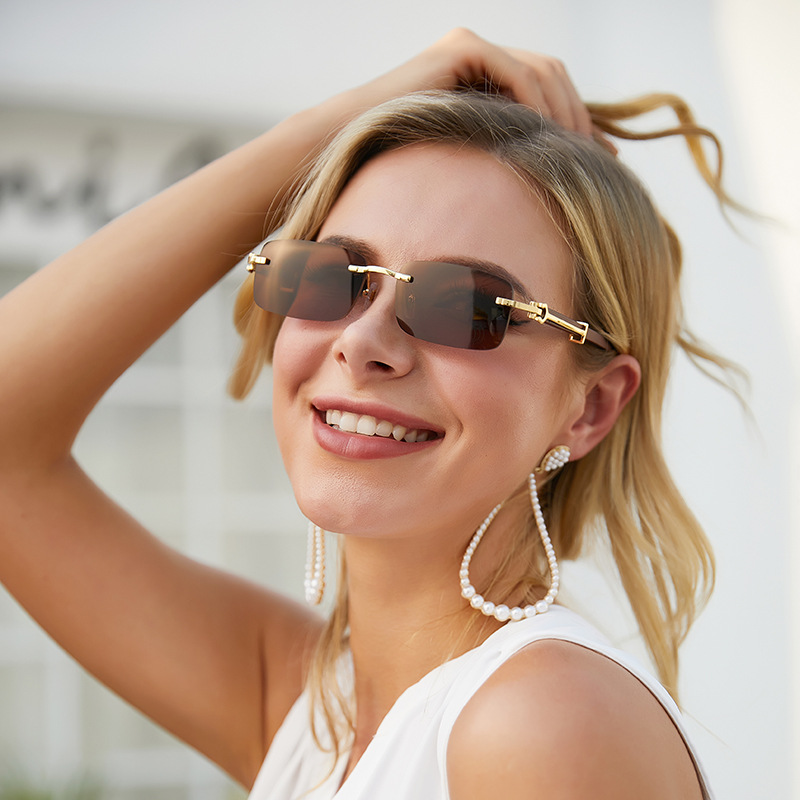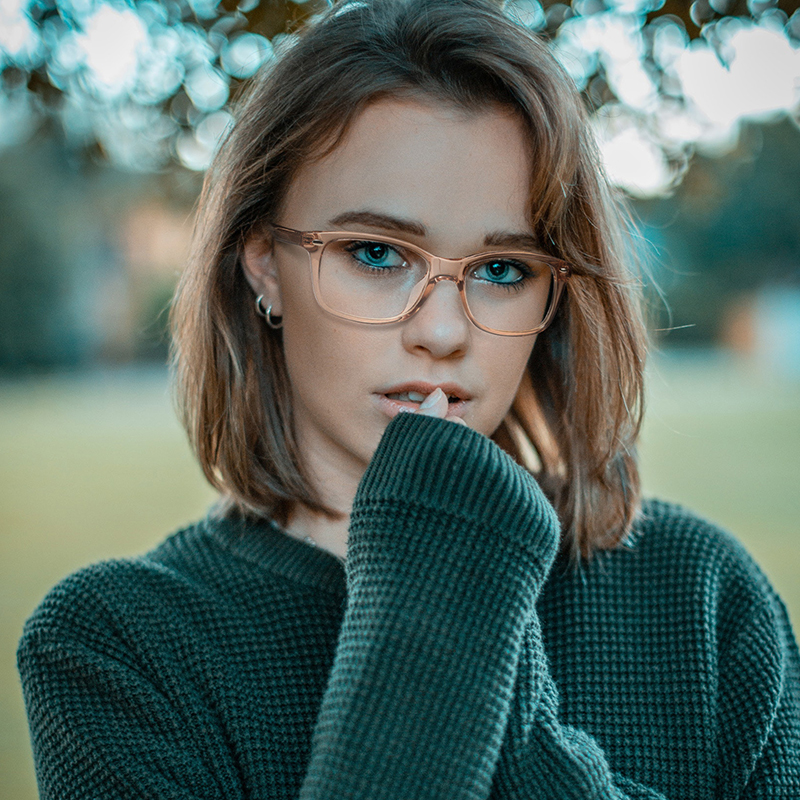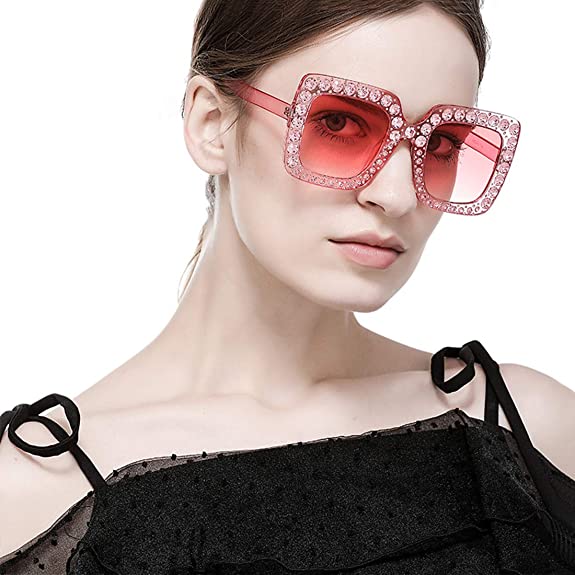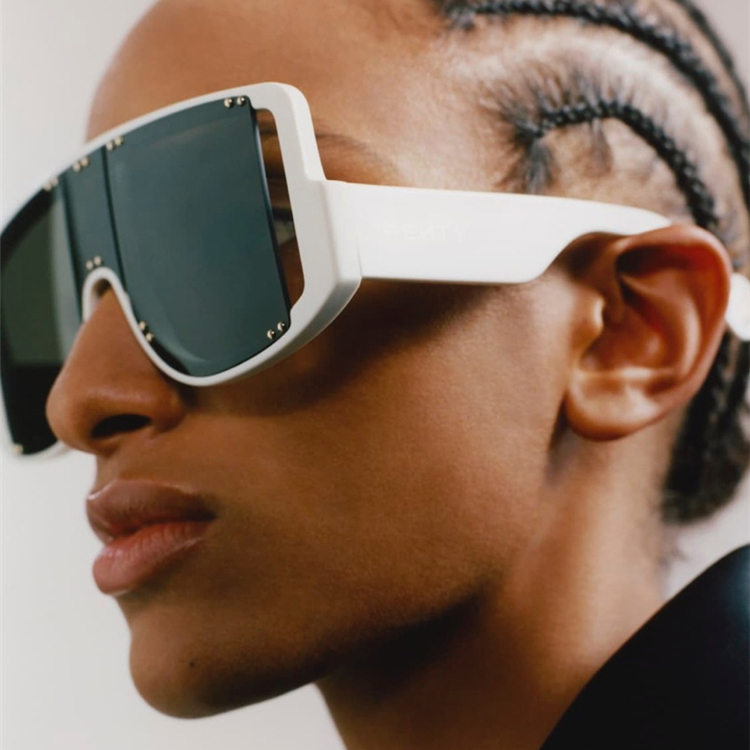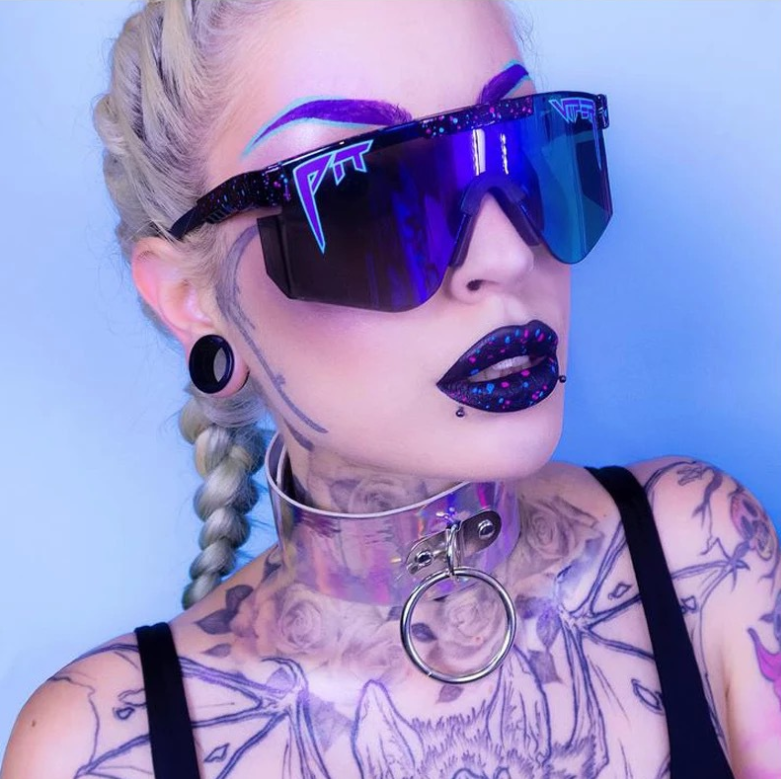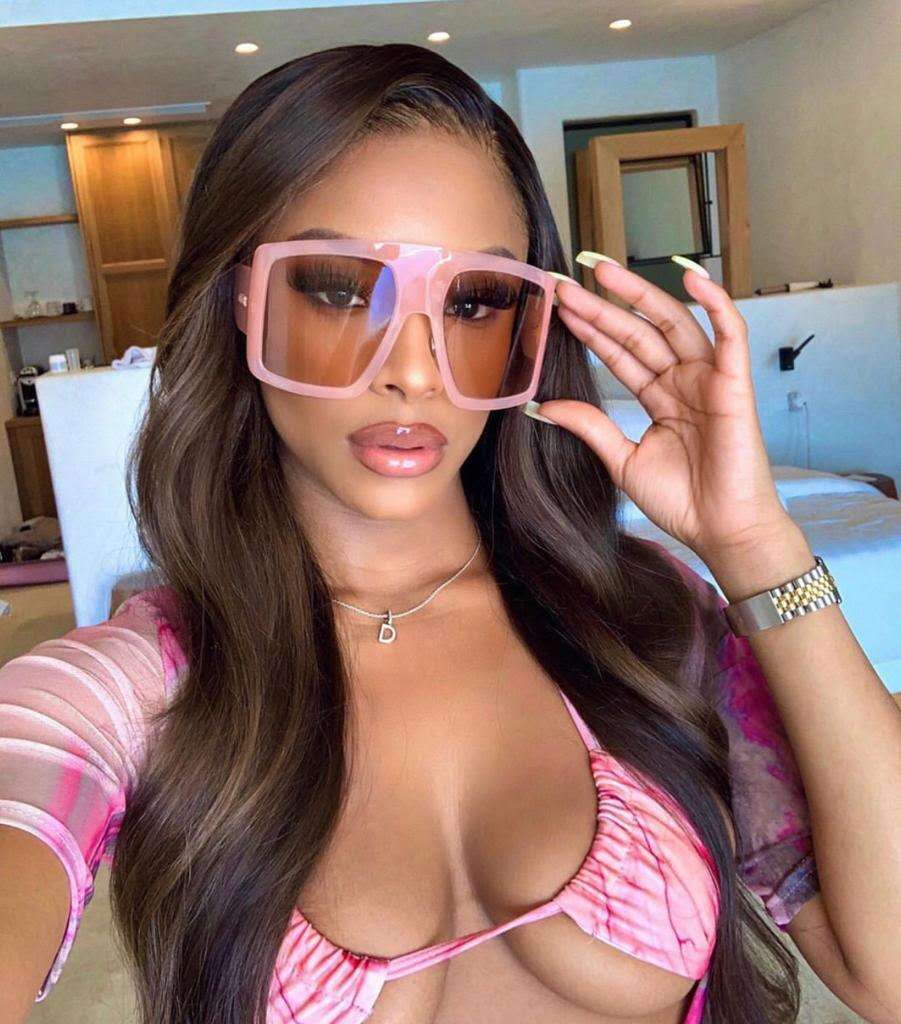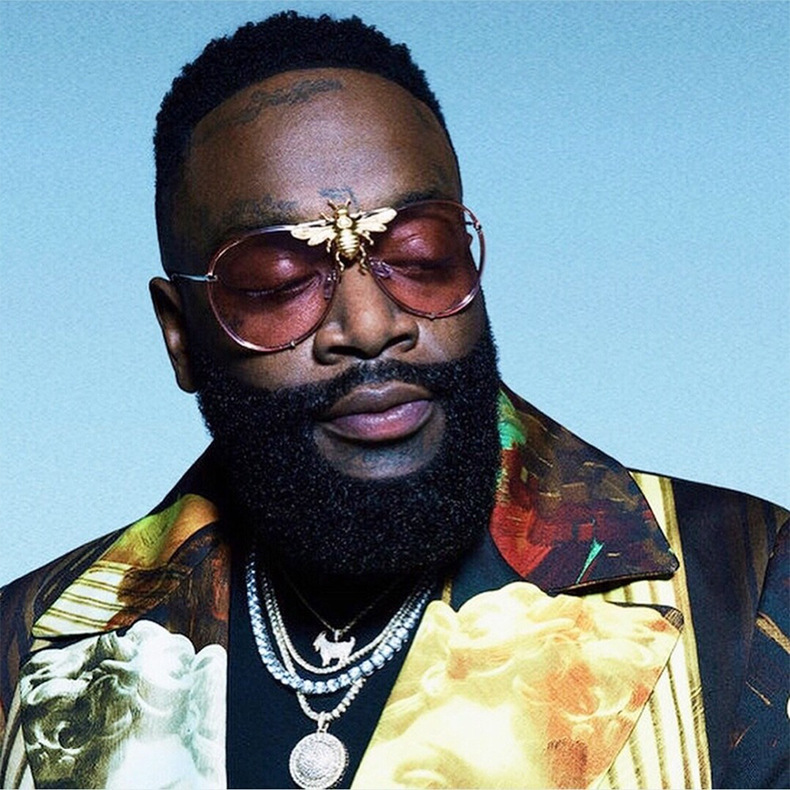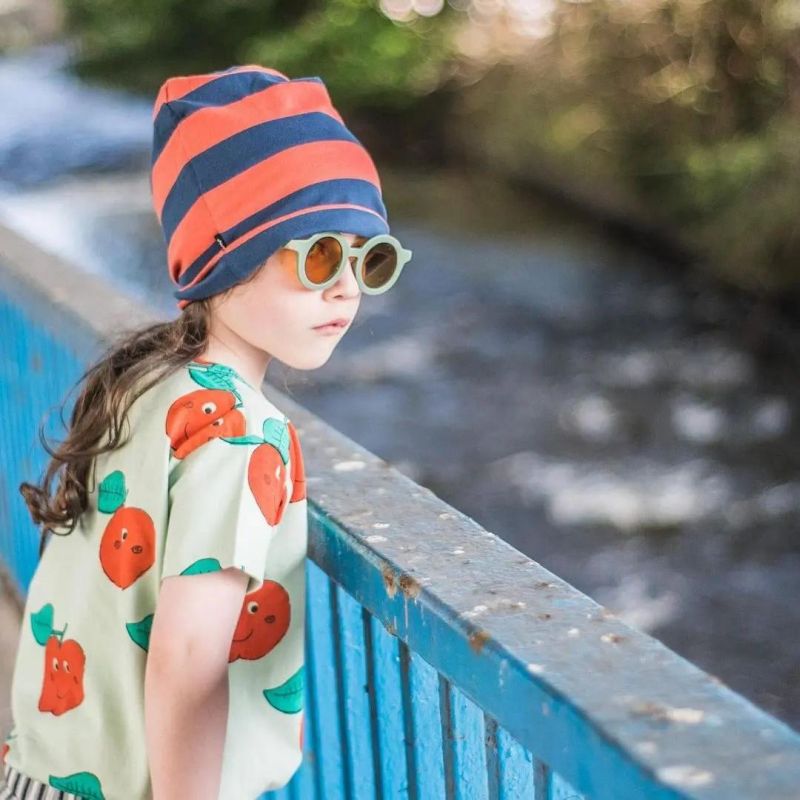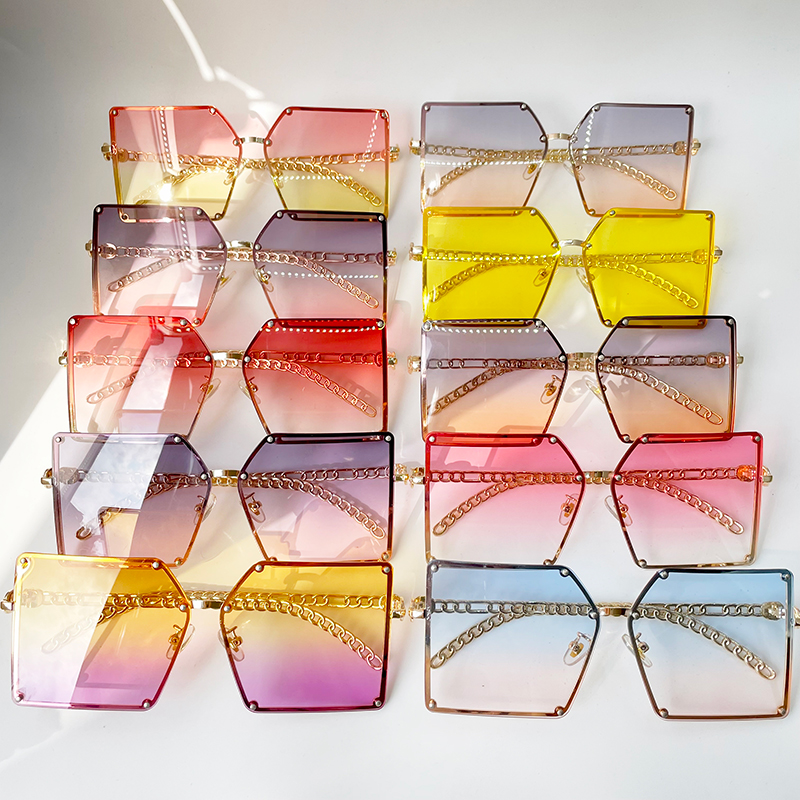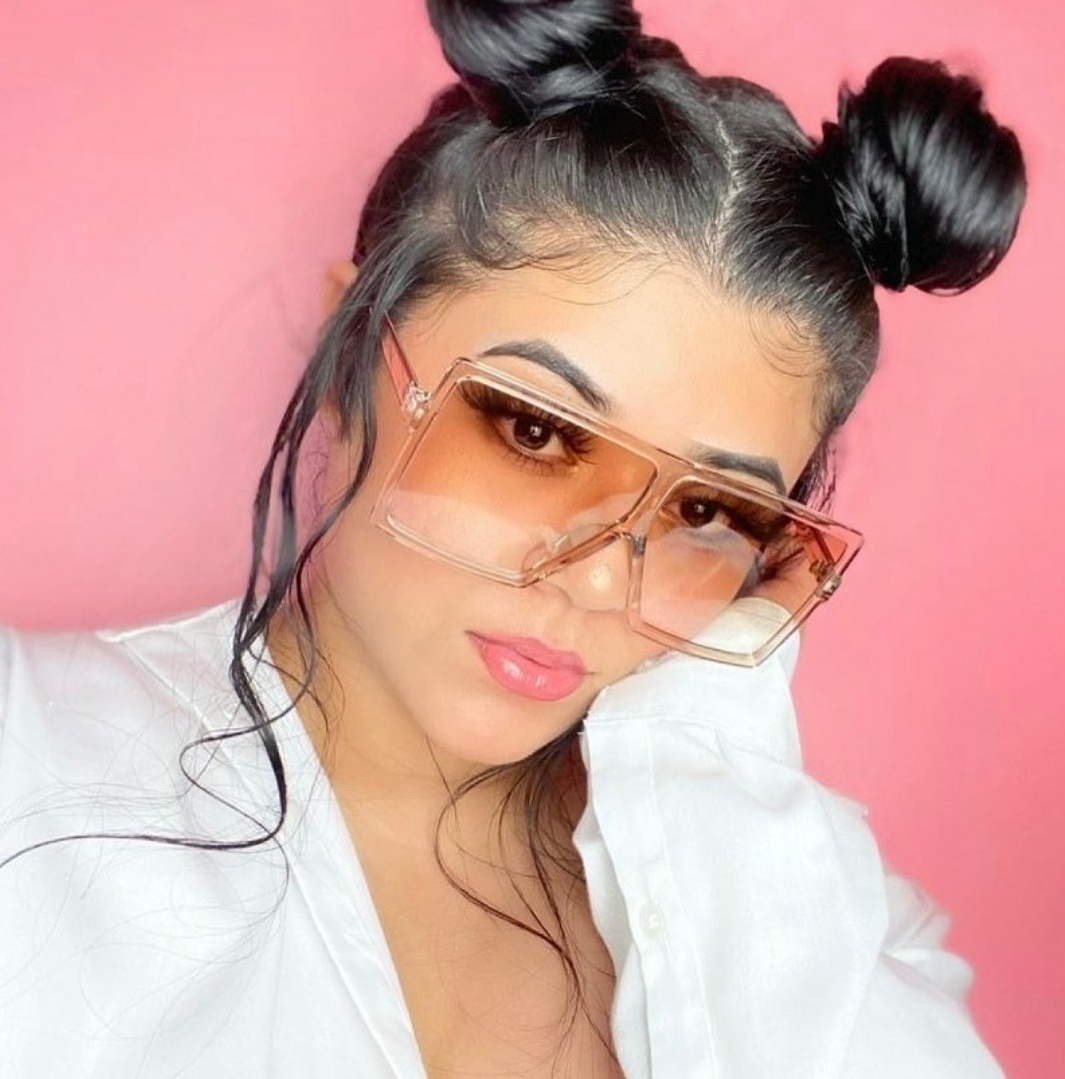 Shop Stylish Eyeglasses for Women from a Trusted OEM Exporter
Reviews
Related Videos
Introducing our latest collection of eyeglasses specifically designed for women! We understand how important it is for women to look and feel their best, no matter the occasion. That's why we've curated a range of stylish yet functional eyeglasses that cater to all your needs. Our eyeglasses are crafted with precision to ensure optimal comfort and vision. Whether you're heading to work, a party, or any other event, our collection has got you covered. From classic aviators to trendy cat-eye frames, we offer a variety of styles that match your personality and preference. Our eyeglasses for women are available in different materials such as metal, acetate, and lightweight plastic. We also offer several lens options that cater to your specific needs, including anti-glare, polarized, and transitions lenses. At our store, we understand that fashion is a crucial aspect of eyewear, and hence we prioritize the design aesthetics to provide you with the most fashionable eyeglasses. You can choose from an array of colors, shapes, and sizes that fit your face and personality. So whether you wear eyeglasses daily or occasionally, our collection of eyeglasses for women will serve you with the optimal blend of style, comfort, and functionality. Shop our collection today to find the perfect eyewear for you!
If you're in search of a pair of chic eyeglasses for women, look no further than these stylish frames. The frames are made with high-quality materials and come in a variety of colors and shapes to fit your personal style. They offer all-day comfort and have durable lenses with anti-scratch and UV protection coatings. Whether you're working on your computer or out and about, these glasses will give you clear vision without sacrificing fashion. Plus, they come at a reasonable price, making them a great value for anyone in need of new glasses. Invest in your vision and style with these must-have eyeglasses for women.
As a woman looking for stylish eyeglasses, I highly recommend the selection at this store. Not only do they offer a vast range of frames from classic to trendy, but they also have different materials and color options to suit any preferences. The customer service is excellent, with knowledgeable staff helping me find the perfect pair that matches my prescription and style tastes. The pricing is also reasonable, with options for all budgets, and the quality of the glasses is top-notch. Overall, I feel confident and comfortable wearing my new eyeglasses and would recommend this store to any woman in need of a new pair.
Contact us
Please feel free to give your inquiry in the form below We will reply you in 24 hours