Pc Optical Glasses Supplier
Pc Optical Glasses Supplier: High-Quality Wholesale Eyewear from a Trusted Exporter
Chengdu NWO Trading Co., Ltd. is a leading PC optical glasses supplier in China. Our factory specializes in manufacturing high-quality PC optical glasses that offer superior protection for your eyes while working on your computer. Our products are designed to reduce the harmful effects of blue light that can cause eye fatigue, headaches, and even sleep disorders.

Our PC optical glasses are made from durable and lightweight materials that ensure maximum comfort and long-lasting use. Our skilled team of experts uses advanced technology to produce glasses that are both stylish and functional, making them a perfect accessory for professionals who spend long hours in front of their screens.

At Chengdu NWO Trading Co., Ltd., we believe that protecting your eyes is essential, which is why we offer a wide variety of PC optical glasses to suit every need and budget. We promise to provide our clients with excellent customer service, affordable prices, and timely delivery. Trust us to be your go-to supplier of the best PC optical glasses in the market.
Chengdu Nwo Trading Co., Ltd.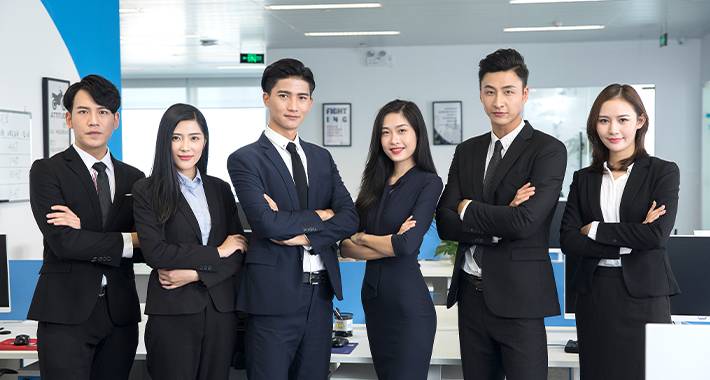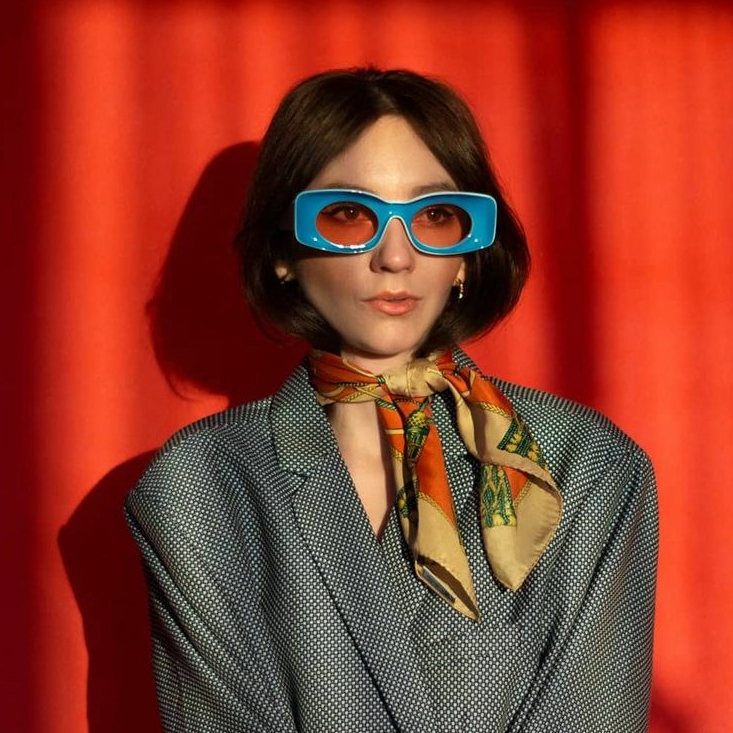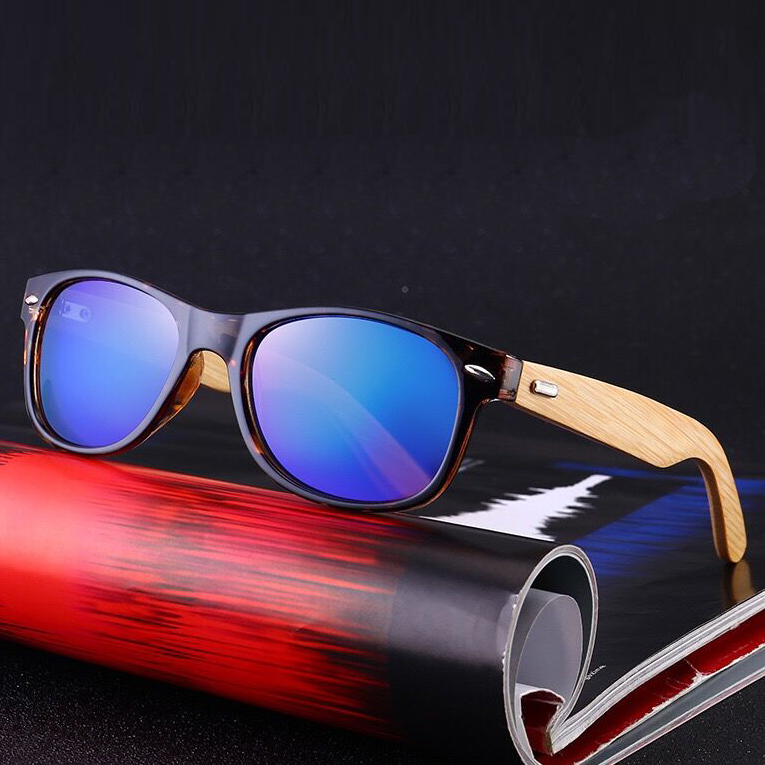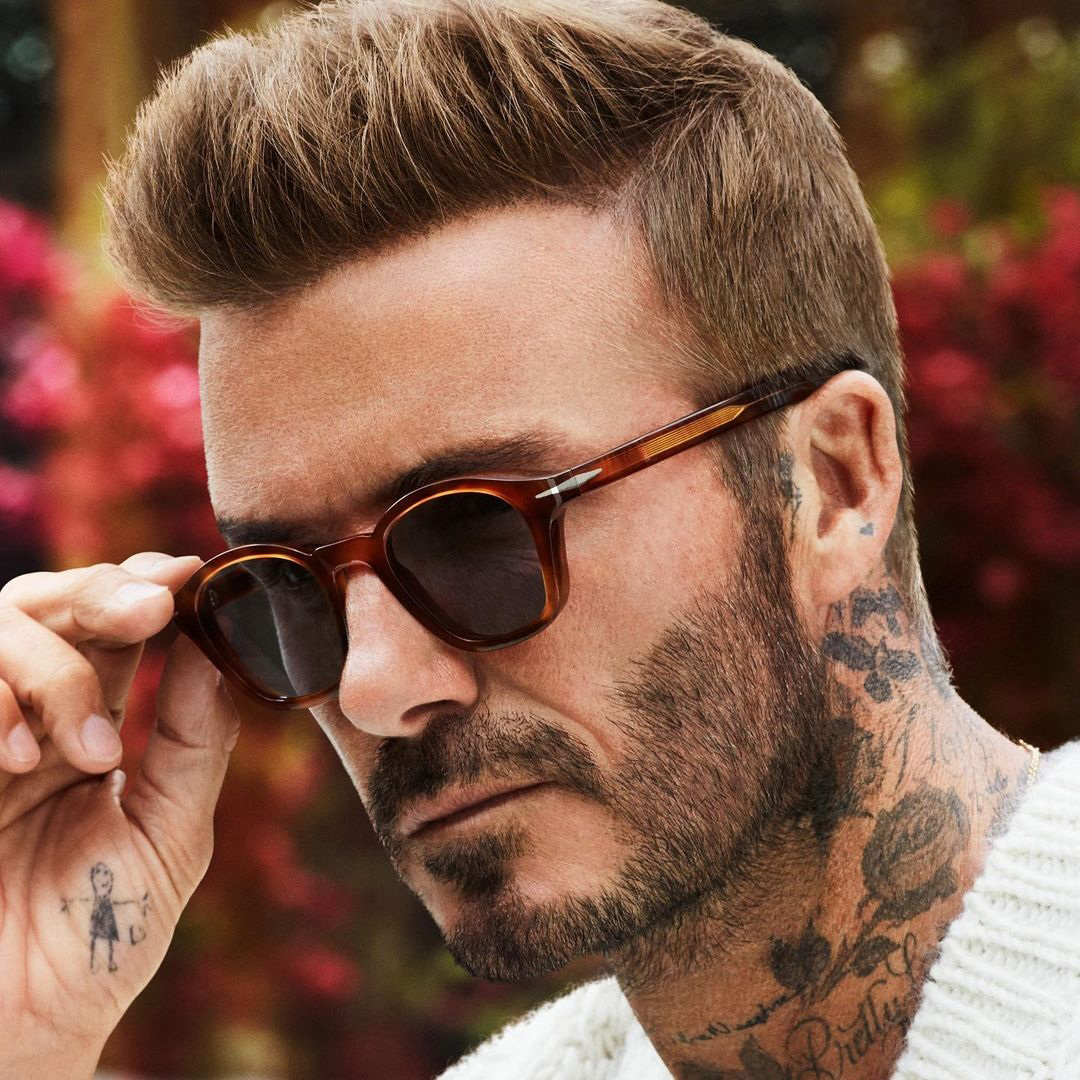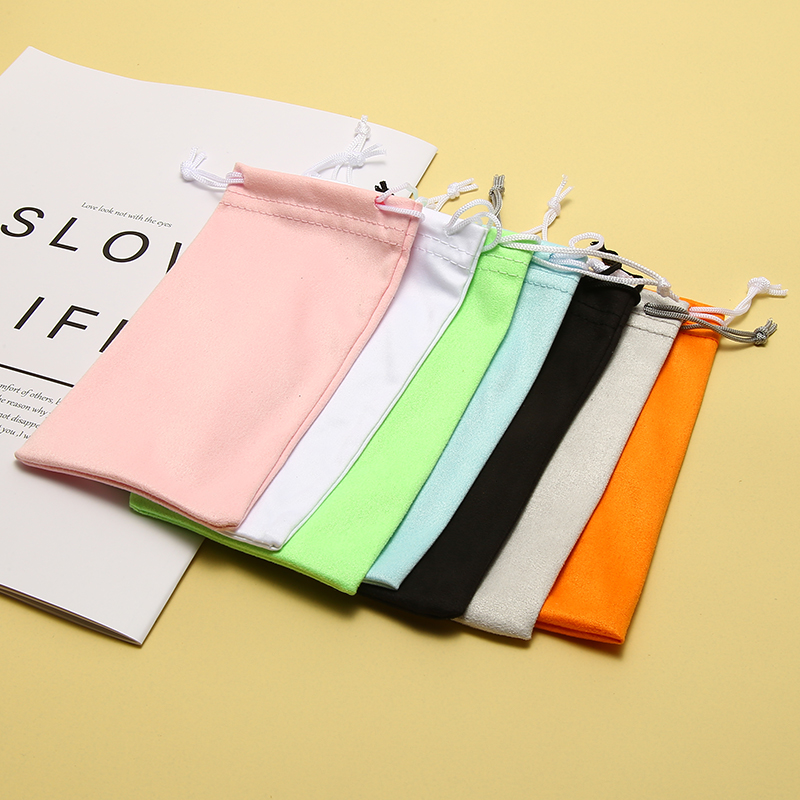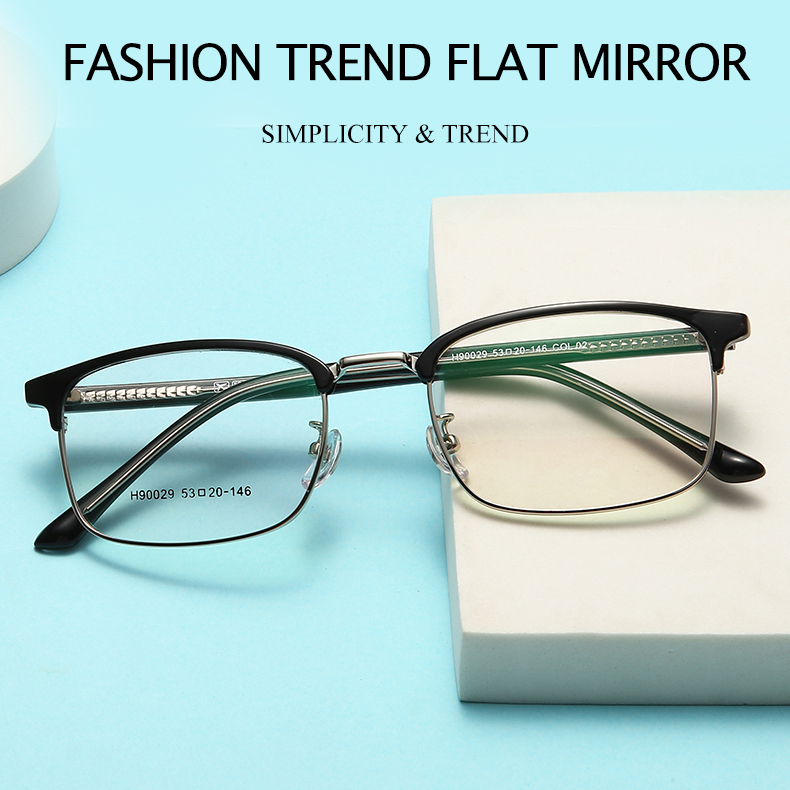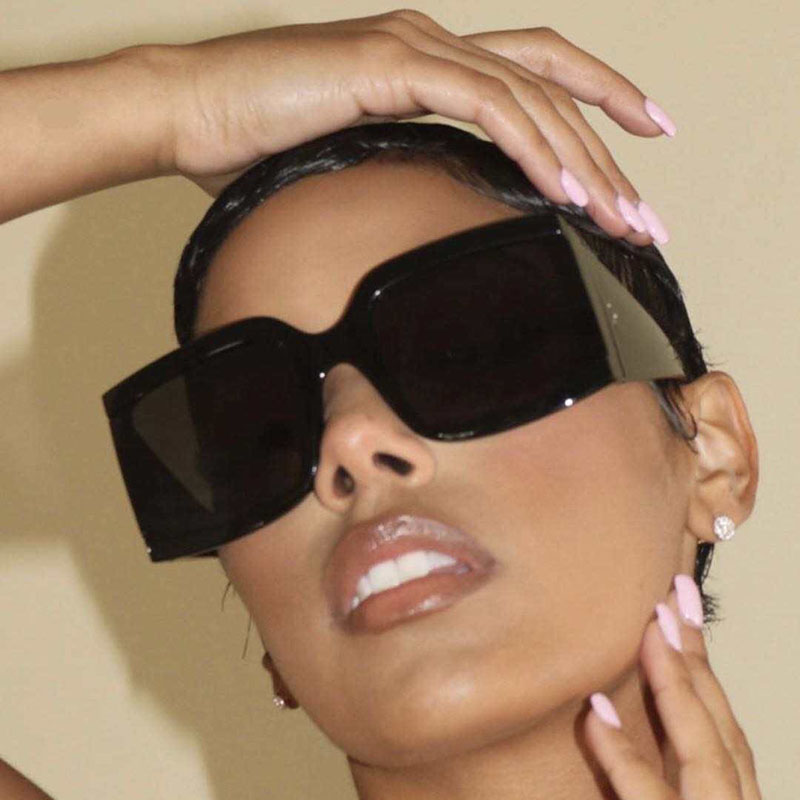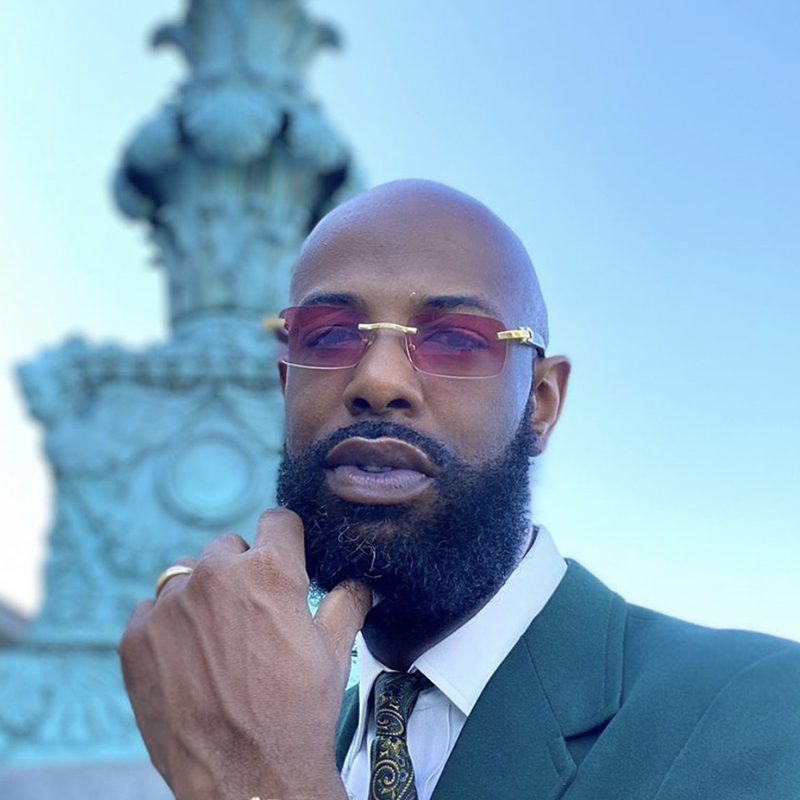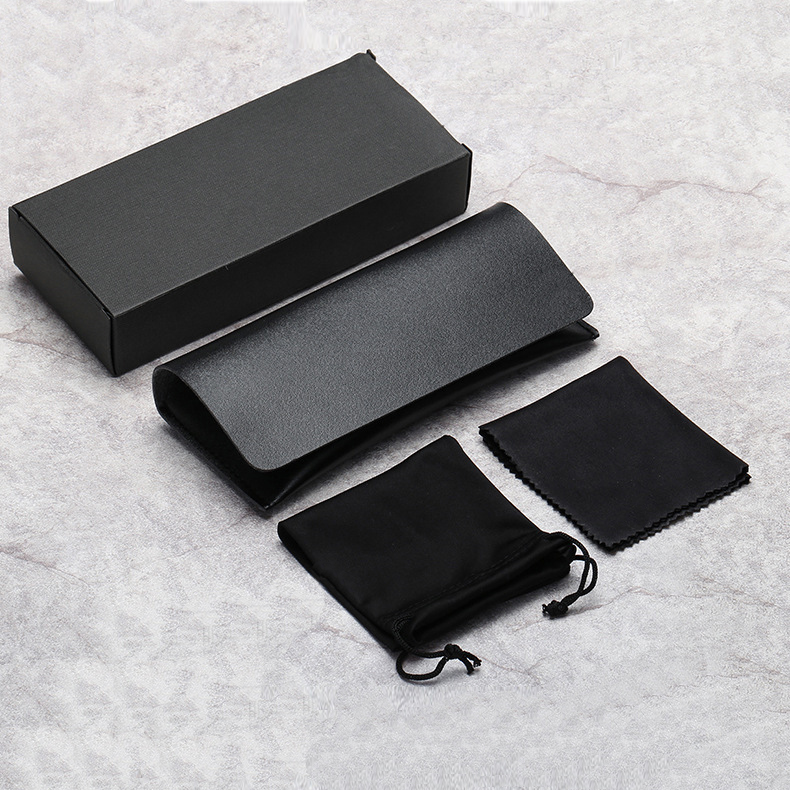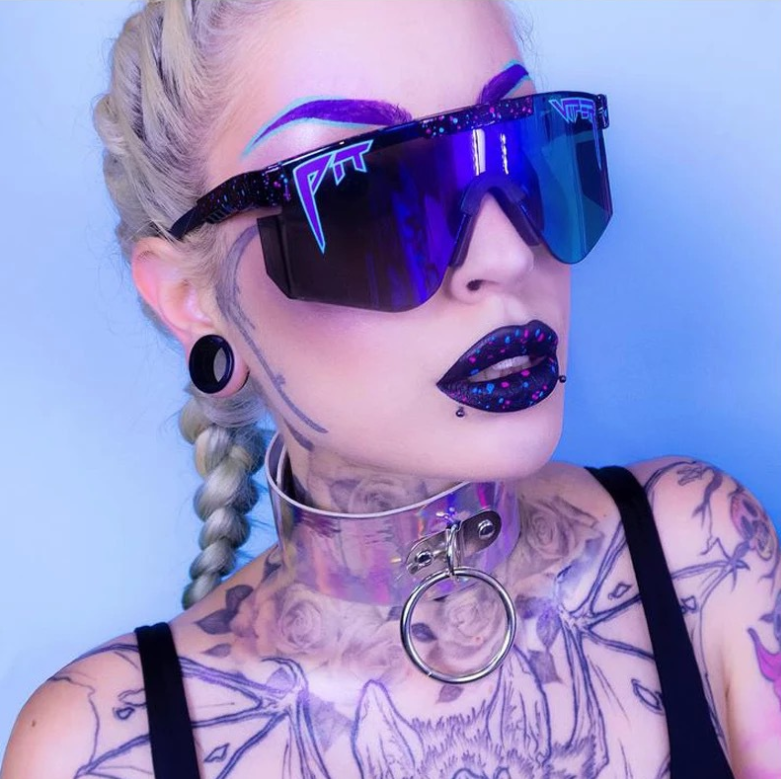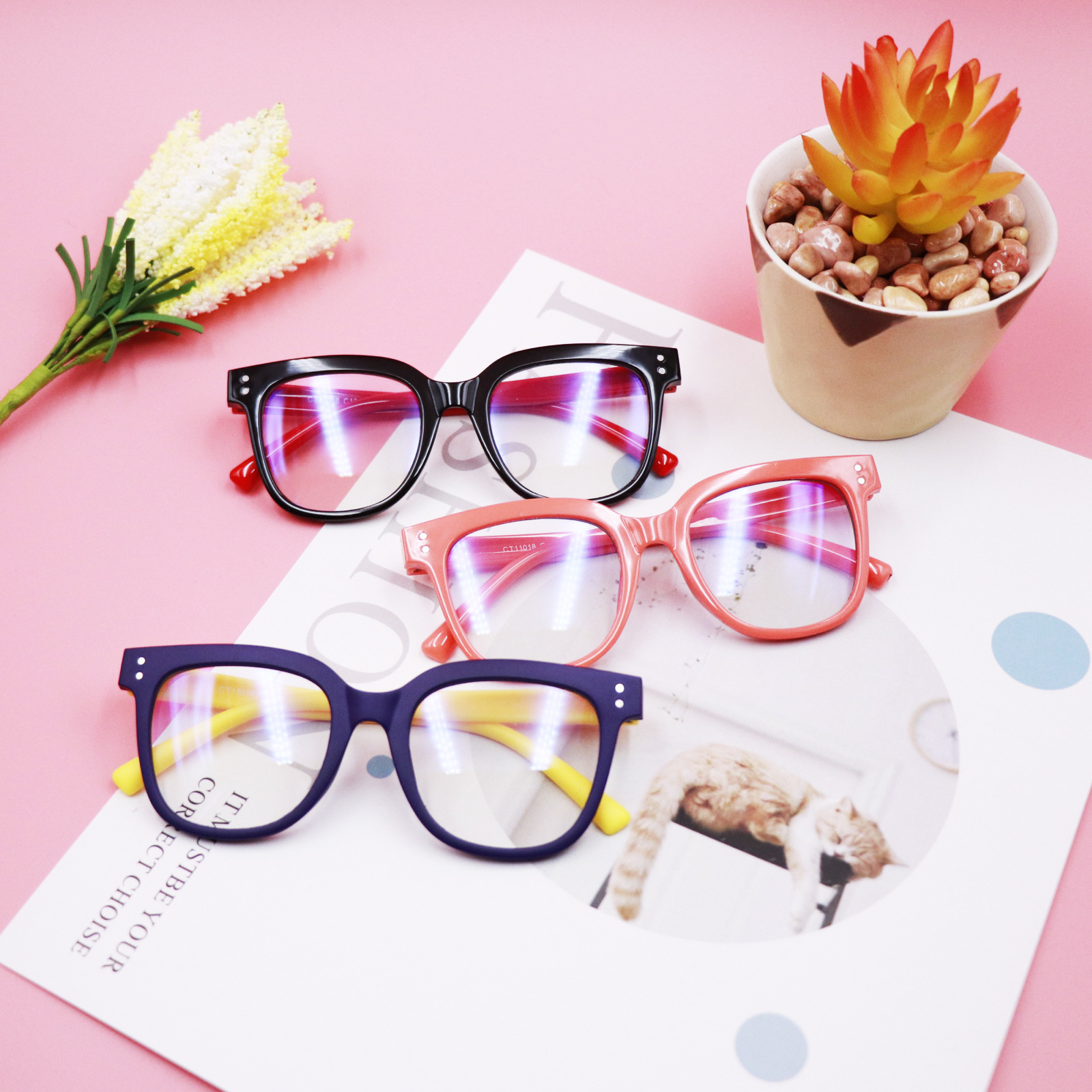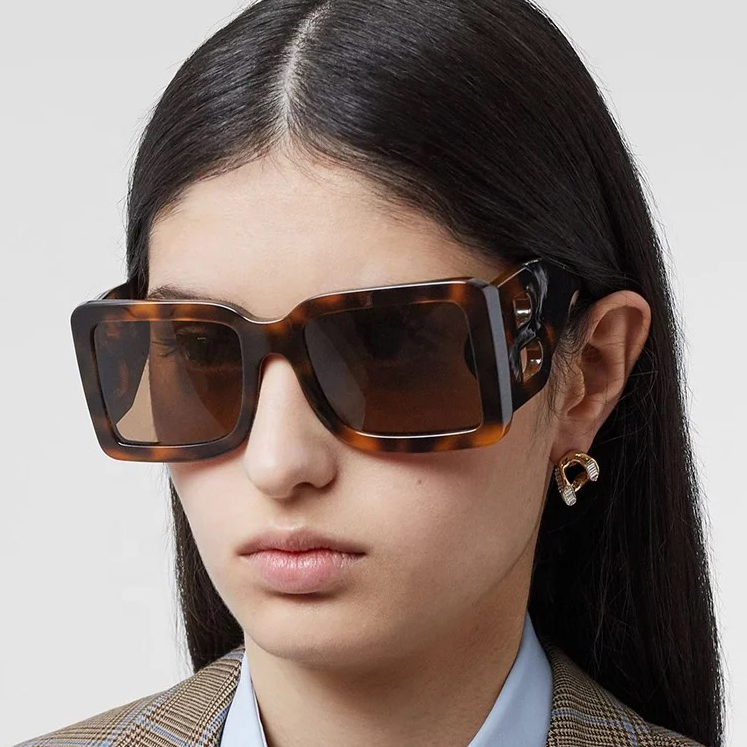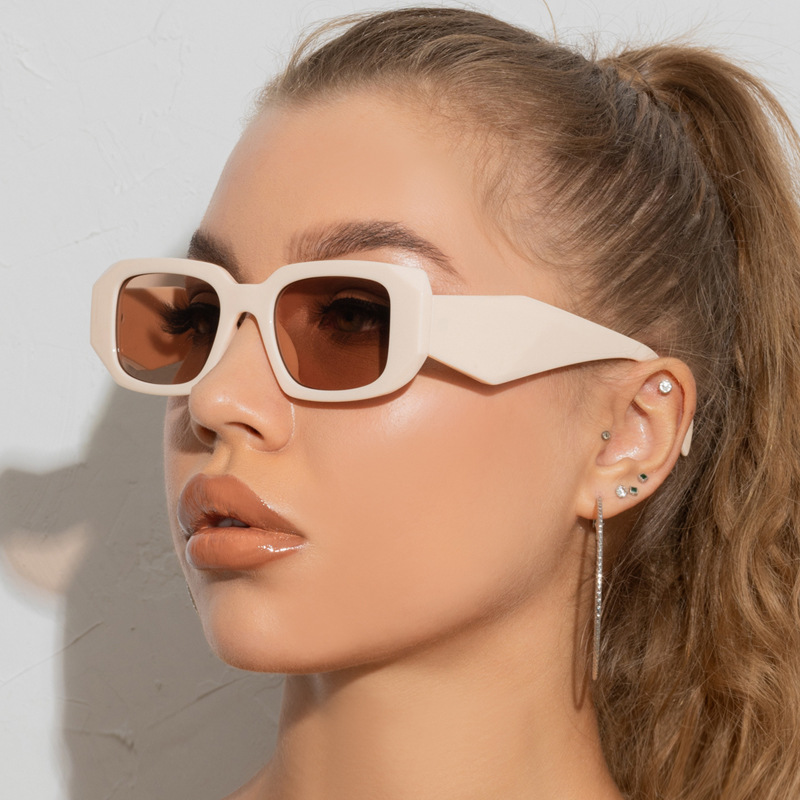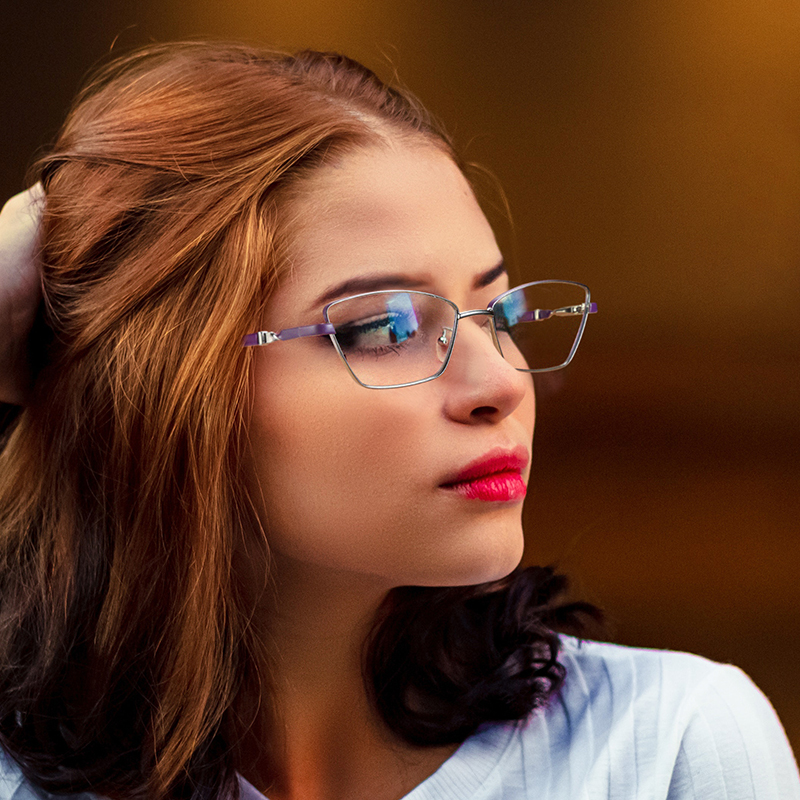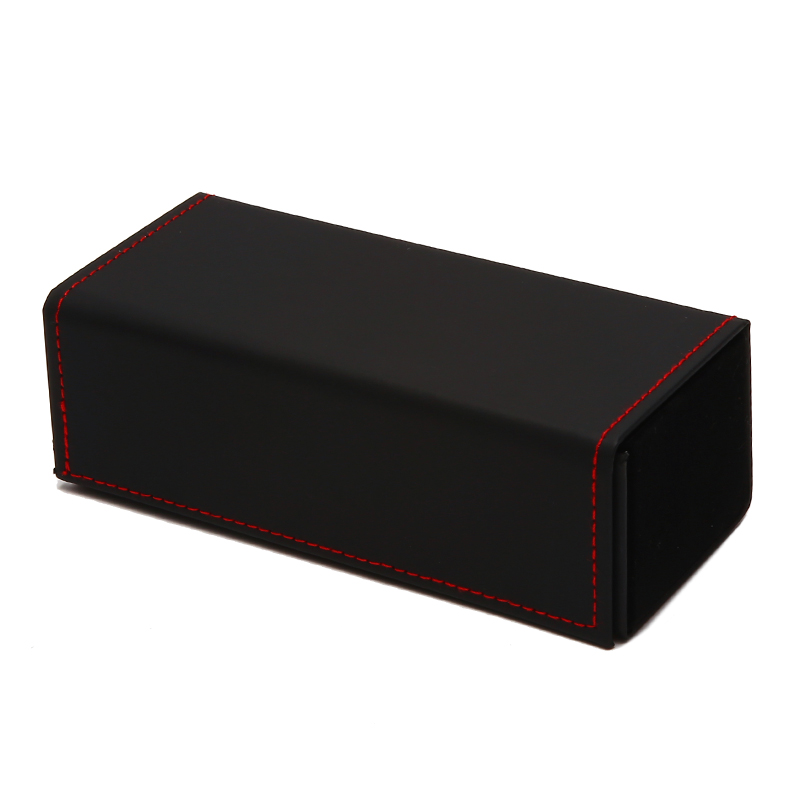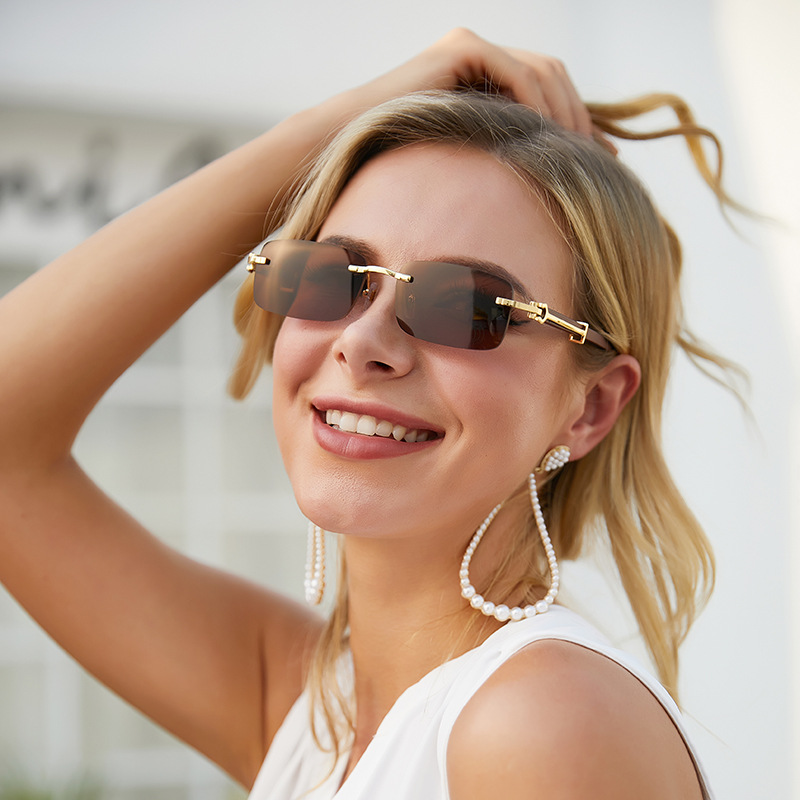 Pc Optical Glasses Supplier | Top-Quality China Wholesale Glasses
Reviews
Related Videos
Are you tired of staring at your computer screen all day and straining your eyes? Look no further than our top-quality PC optical glasses. Our glasses are specially designed to reduce eye strain and fatigue while using electronic devices, making them perfect for anyone who spends long hours working on a computer or staring at a phone screen. As a trusted and reliable PC optical glasses supplier, we pride ourselves on offering a wide range of glasses to meet all your needs. Whether you need prescription lenses or simply want a pair of non-prescription glasses with blue light-blocking technology, we have you covered. Our glasses are made using the latest optical technology to block blue light and reduce glare, providing you with clearer, sharper vision. Plus, our glasses are stylish and comfortable, making them perfect for anyone who wants to look good and feel great while working. We use only high-quality materials in our glasses, ensuring that they are durable and long-lasting. Our glasses are also relatively affordable, making them a great investment for anyone looking to improve their work performance and reduce eye strain. Overall, if you're looking for a top-quality PC optical glasses supplier, look no further than us. Order your new glasses today and start enjoying clearer, sharper vision while working on your computer.
I recently purchased PC optical glasses from a reliable supplier and I couldn't be happier! The glasses are lightweight and comfortable, making it easy to wear them for extended periods of time. The lenses are high-quality and provide crystal-clear vision. These glasses come in a variety of styles and colors, so you can choose the best fit for your personality and style. With the additional benefit of reducing eye strain and fatigue while working on computers, these glasses are a must-have for any PC user. I highly recommend this PC optical glasses supplier for anyone in search of reliable and affordable eyewear.
If you're looking for a high-quality PC optical glasses supplier, look no further than our company. We offer a diverse selection of glasses that can help reduce eye strain, headaches, and overall tiredness from staring at screens for extended periods. Our glasses feature top-of-the-line optical lenses that utilize anti-reflective technology which reduces glare and blocks blue-light. The glasses' frames are also built to last, ensuring that you can rely on them for years to come. Don't settle for less when it comes to protecting your eyesight. Get in touch with us today to learn more about our exceptional PC optical glasses and how they can improve your quality of life.
Contact us
Please feel free to give your inquiry in the form below We will reply you in 24 hours